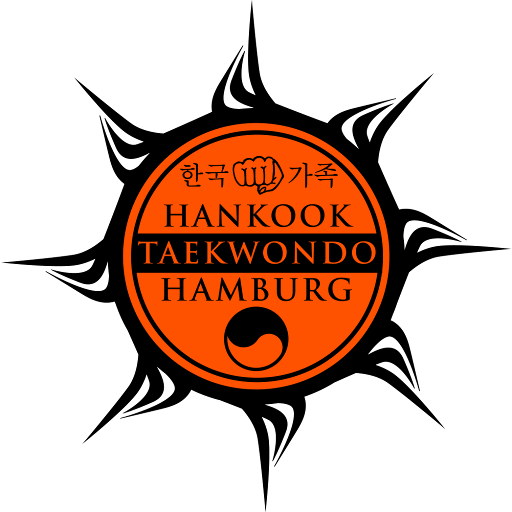 Taekwondo & Mudo weekend course with grandmaster CHAE Seung-Eun
Our Taekwondo & Mudo Event is happen April 22nd & 23rd 2023 .
We are very glad to welcome again grandmaster CHAE Seung-Eun (TKD 8th Dan & Haidong Gumdo 5th Dan) for an exciting weekend full with great thinks.
More information you will find on the dedicated page ... lehrgang.han-kook-hamburg.de
Maybe see you soon in the Gym.
사범님 Enrico DICKERT
관장 디커트엔리코
한국 함부르크 태권도장
2023년 1월 7일
---
Happy New Year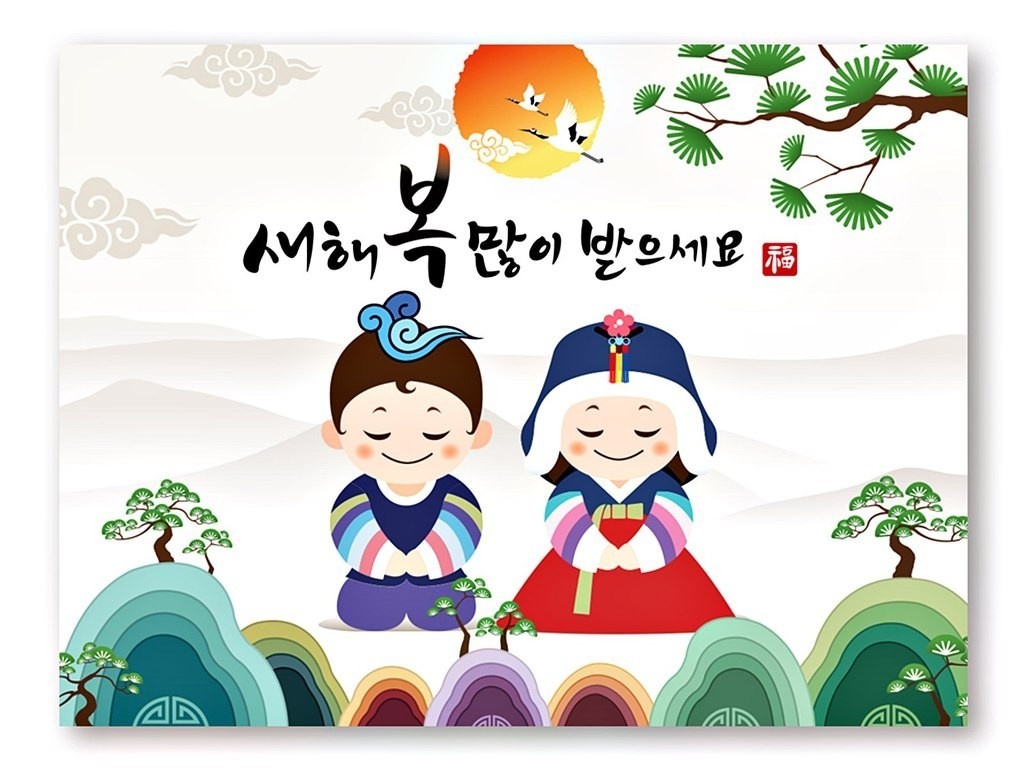 We start in 2023 on Monday January 9th from 5pm. Location is the Monday Gym (SBR13) .
I'm glad to see you all again.
사범님 Enrico DICKERT
관장 디커트엔리코
한국 함부르크 태권도장
2023년 1월 7일
---